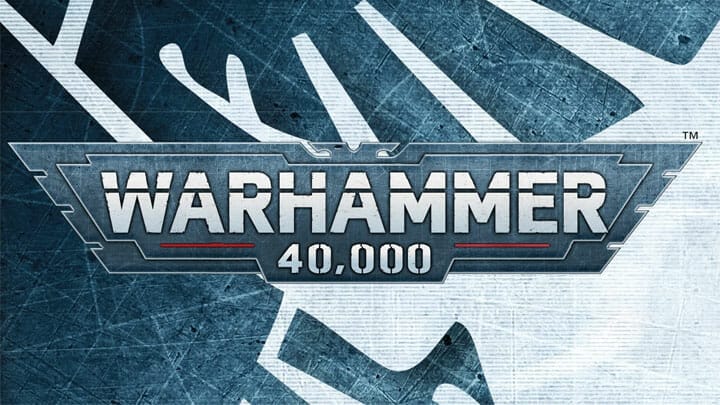 This is a beginners guide to Warhammer 40k, so we'll take an overview of a brief history, some key background lore, and some of the things that we love most about the game and the setting.
Learn the basics and quickly get setup with how to play Bolt Action.
How to get started with Warhammer 40K without breaking the bank.